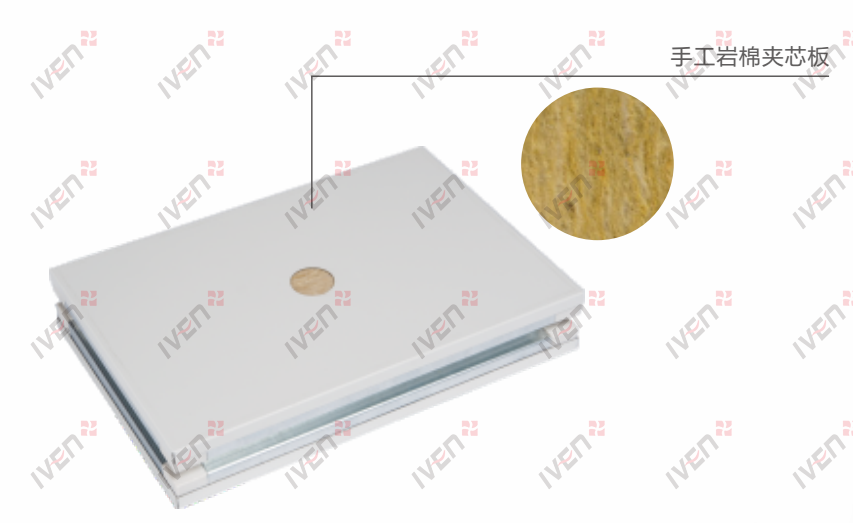 Handmade rock wool laminboards
Before shipping , Shanghai IVEN Pharmatech'sHandmade,rock,wool,laminboards,Product,specification,Length, are packed with strong wooden case with waterproof cloth to avoid any damage.
Handmade rock wool laminboard take good quality color paint-coat steel board as panel, rock wool jacket, manual process. Take the aluminum alloy keel and the iron keel as the frame on the four sides. It is easy and convenient to installation ,comprehensive benefit is very significant. It is mainly used in the electronic industry(industrial plant), pharmaceutical industry(clean room),chemical industry().Mainly used in Electronic (industrial plant) medicine (clean room) chemical (fire-prevention workshop)
The performance and quality standard
Thermal conductivity:0.044w/m.k
Fireproof performance is good, noise insulation and thermal insulation is perfect. Products owns beautiful appearance, sound insulation, thermal insulation, earthquake, fireproof performance is in line with national standards.
Length: According to customer requirement(Normally ≤6000mm)
Width: Standard:900mm、960mm、980mm、1160mm、1180mm; or Width according to customer requirement.
Thickness: 50mm、75mm、100mm
Panel type: '中' shaped," male" 'female' type, three "female" one male type