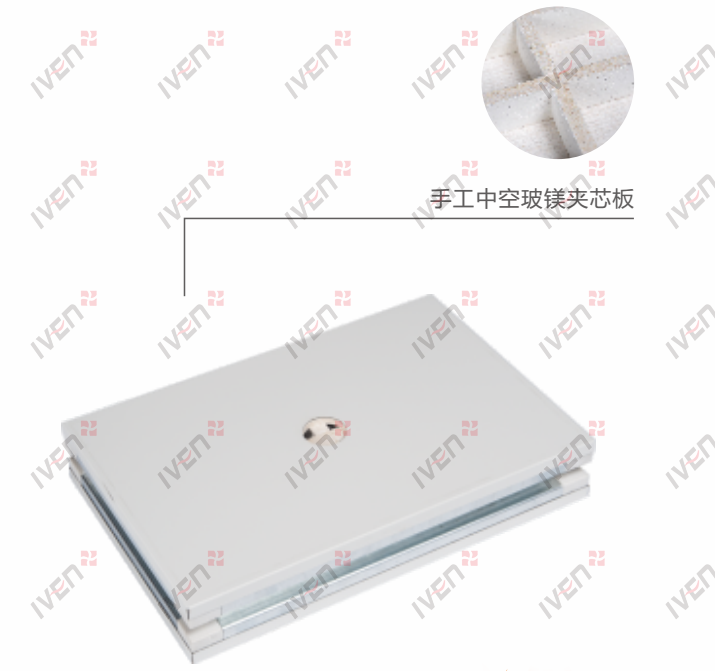 Handmade Hollow Glass Magnesium laminboards
As a specialist of Handmade,Hollow,Glass,Magnesium,laminboards,Product, , Shanghai IVEN Pharmatech can offer you comprehensive selections of goods in this industry
Handmade Hollow Glass Magnesium laminboards, high-quality color coated steel for the surface layer,Core is glass magnesium plate and glass magnesium keel for supporting,by heating, pressing, glue cured material.
Performance and quality standard
Modular design, installation flexibility.
Excellent waterproof performance, immersion in water 8 hours without distortion.
Fire protection ≧ 60min.
Length: According to customer requirement(Normally ≤8000mm)
Width: Standard:900mm、980mm、1160mm、1180mm、1200mm;or Width according to customer requirement.
Thickness: 50mm-100mm
Panel type: ''中"shaped, male" 'female' type, three "female" one male type