Gift, the best feedback
2019-08-14
"Well, OK, I know, please don't worry, we will solve it as soon as possible definitely " I was so anxious after finishing the call with my customer from Saudi Arabia. The customer checked for 2-3 weeks and could not find the problem with the machine, the inspection module assistance did not help either. What was the problem exactly? Our products are leading in technology and our accessories are all of international brands. It has been working very well for two or three years without any problem. What happened this time?
The customer's production has been affected, I can't wait any longer, although it was 11 o'clock in the evening, although I knew that our engineer has been working in India for 1 week in the high strength, but the customer's trouble shooting could not be delayed, finally I made the international call to our Engineer-Mr Li.
"Hi Li, are you busy? How about work in India, hard?" My voice with some apologies.
"Well, just came back from work, I have been working overtime to help customers with the commissioning, and sleep 4 or 5 hours a day, but it's okay, the earlier we finish it the earlier we could go back. You call me so late for?" The voice is full of fatigue, but he tried to make his voice not so tired sounded.
"Well, there is still something with Saudi customer..."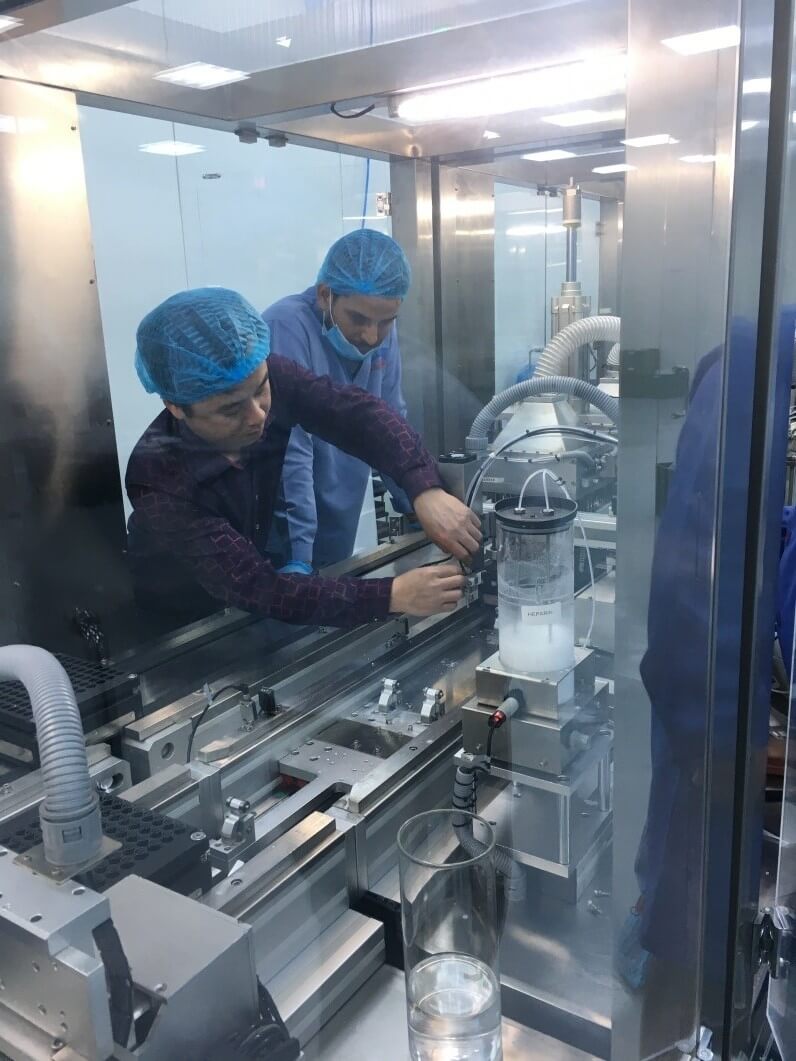 Feeling my concerns, Li was anxious "just say, no need to worry about me, so they still didn't find out the reason and solution of the trouble?"
"Well, yes, and as you know it has been 2-3 weeks, we can't delay any more." Work and customer are the most important, I had to shoot the problem directly. " So how about your work in India, finished? If yes, could you please fly to Saudi Arabia and help customers check it out."
"Work is over here, but domestic production is very busy. The factory director told me to return home immediately after the work here. Um... give me two minutes, let me discuss with him."
A few minutes later, "Lisa, I will go to Saudi Arabia, the factory manager said, the customer's business is the most important. Please help me buy the earliest flight ticket, give me time to pack up, I am packing up immediately now and fly to Saudi Arabia"
"Good! Let me check now." Although I said only a few words, my heart is full of awe and gratitude to our engineer- Li. They are always like this. They will arrive in the shortest time as long as customers need them.
I took the time to fix the ticket and sent the booking information to Li. In less than 12 hours, Li already appeared at the Saudi customer's site. He took a break in the plane for 2-3 hours. After arriving at the client's company, he refused to rest and went straightly to the site.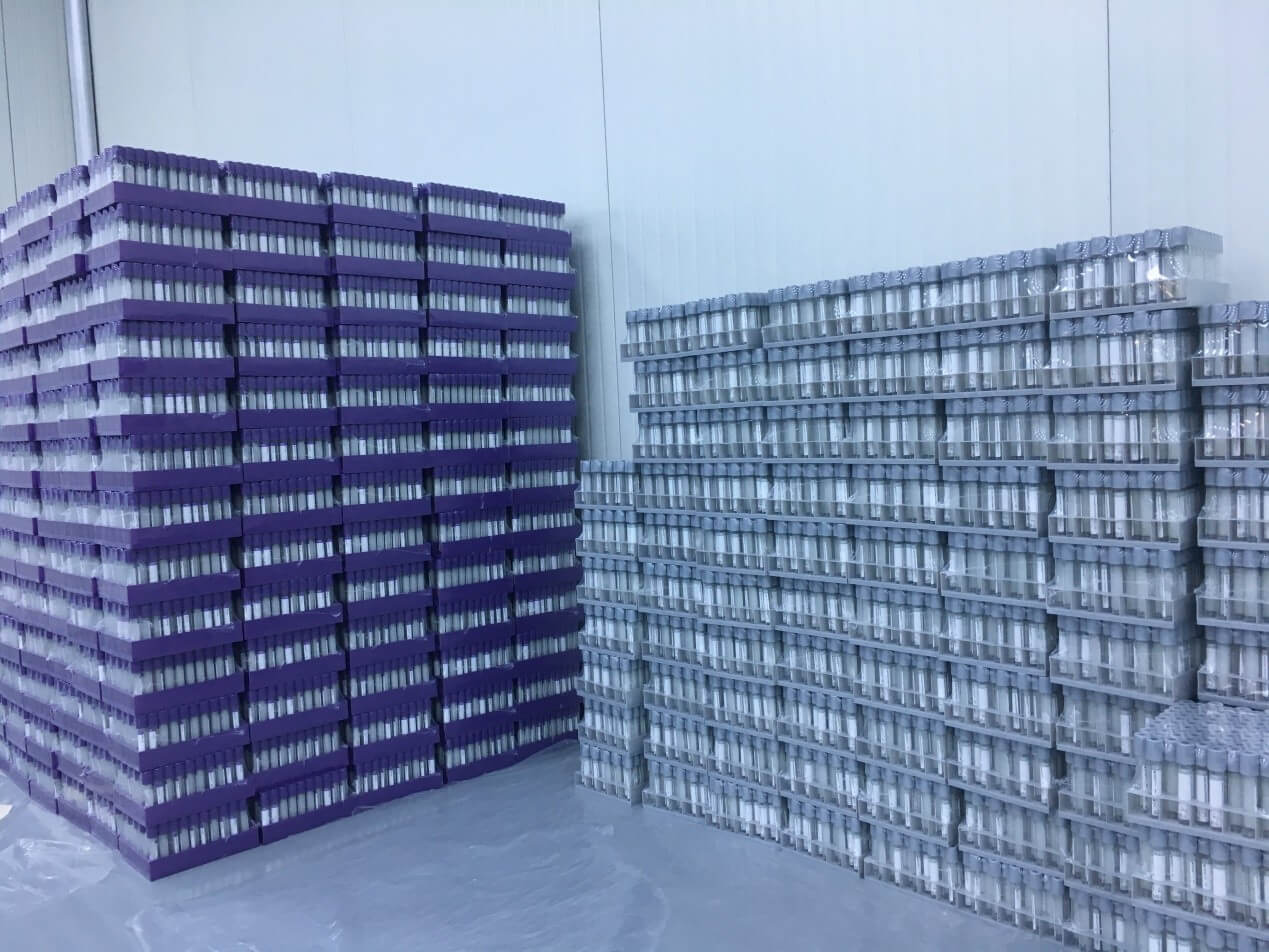 "Hey! LISA, help me buy a return ticket."
"Ah? Is it solved? So quickly? You have just been there for half a day. Li, it is awesome, you are so brilliant! So what's the reason finally?"
"Oh, little things, the equipment has been used for a long time, and wire connection was not good. It works well now after changing a new one!"
"Good, thank you! I will buy the ticket right away, welcome back to China!"
I just put down the phone and saw the text message sent by the customer.
"Hey, Lisa, thank you, your engineer is so professional, the machine is working well now! Thank you! "
The customer's problem was finally solved, and my stone in the heart fell.
The next afternoon, our engineer came back. In addition to communicating about the after-sales matters, he said that there was a surprise to me: customer asked the engineer to bring a gift for me- date palm, and they wanted to prepare some fresh ones, but the engineer worried that the customs would not allow to bring back and gave up. Staring at the surprise given by my customer, there is only one word in my heart: happiness. I am happy as a sales representative that there is such a good team to support us; I am happy with the customer's affirmation.
Holding the gift from the customer for a long time , I think: This is the best feedback for us.